Artists use a multitude of techniques to create unique works of art and to add more depth to a piece. One technique in particular is using texture to add layers of depth, emotion and personality to a piece.
Texture in art is known as a surface quality in a work of art or the way a painting feels when touched. When used in a painting, texture in art goes beyond our sense of sight and can appeal to our sense of touch. An artist will often use this to evoke different emotions or concepts such as pleasure or discomfort. 
Texture is a well known element in art that is used quite often by artists to bring a more tangible feel to their pieces. 
Types of Texture in Art
Artists have the freedom to create their own types of texture in their pieces of art. However, there are four types of texture that are commonly used in art, these are known as actual, decorative, spontaneous and mechanical. 
Actual Texture
Actual texture brings together the way a painting looks and how it feels when touched, including the buildup of paint or different material used to create the texture. 
Decorative Texture
Decorative texture is known as a way to embellish the surface of a painting using materials to create some type of uniformity. 
Spontaneous Texture
Spontaneous texture focuses more on visual creation as this type of texture is more spontaneous or accidental.
Mechanical Texture
Mechanical texture is typically created by mechanical means, for example printing photos with a grain or screen pattern. Each of these types of texture can be created using a variety of materials on different surfaces like canvas, metal or glass. 
Techniques for Creating Textures 
Texture gives artists the opportunity to experiment with different techniques and create something that speaks to them. Here are a few ways artists might choose to create texture in their paintings:
Applying scratches through paint to expose colours underneath

Adding white to objects to make them appear shiny

Mixing in sand or other materials into the paint to create texture or grit 

Adding different layers of colours on top of each other

Applying paint in thick layers to create something that sticks out of the canvas

Brushing watery paint onto the canvas to create drips 
Every artist uses their own unique approach to create a one-of-a-kind painting or work of art. No two artists have the same approach, perspective or unique art style! Aside from different techniques that can be applied, there are many tools that can be used to create texture as well, these include brushes, sponges and even fingers.
We love the way texture can enhance a piece of art. Take a look at these Zatista artists that use texture in their paintings!
Bill Stone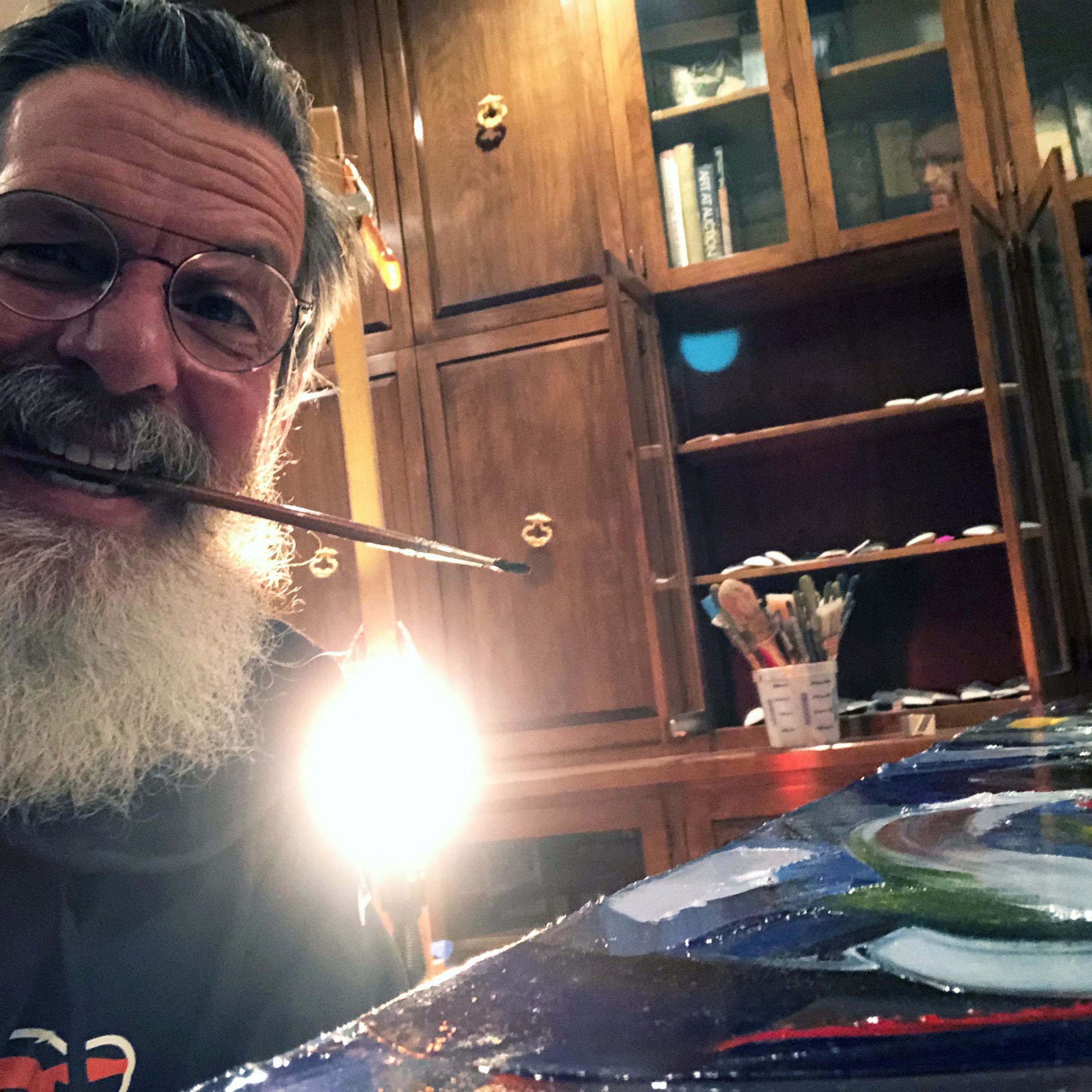 American painter Bill Stone is known for his mesmerizing textured works. He has produced a large body of oil paintings over the years and his work is ever evolving. Having lived with partial color blindness, he is fascinated with color relationships and experiments with them obsessively.
"I paint thick, vibrant, oils on canvas influenced by the color, movement and texture found in the natural world around us. My recent paintings are designed to be hypnotic. I start with a big flowing design that keeps your eye constantly moving and returning back into the canvas. Then I develop more detailed layers that engage on a deeper level. I don't want you to look away and always see something new each time you view it."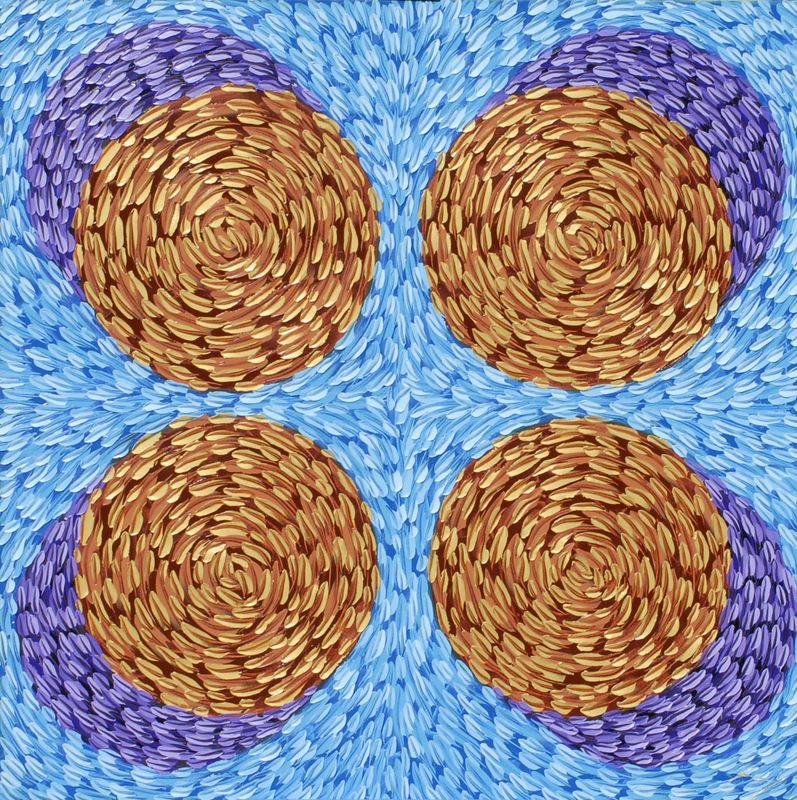 THE BALES OF TIMOTHY by Bill Stone
Painting, Oil on Canvas
60.0 inch x 60.0 inch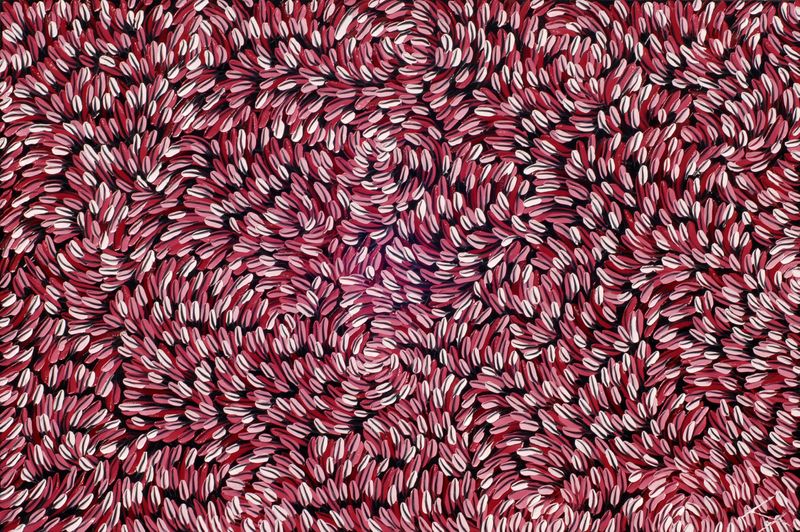 TWISTED PINK by Bill Stone
Painting, Oil on Canvas
48.0 inch x 72.0 inch
Bjorn Bauer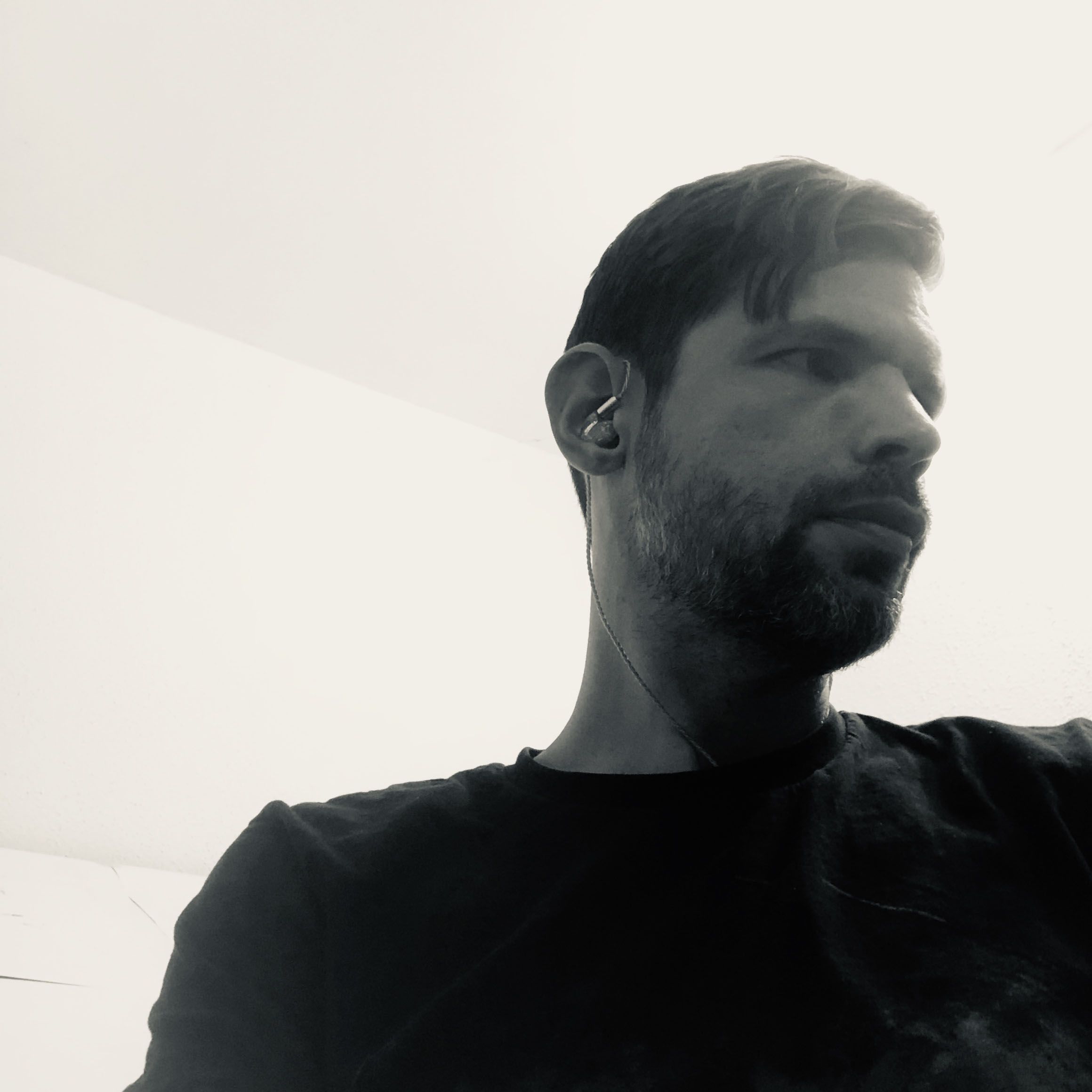 Bjorn Bauer is a Munich-based artist who creates compelling abstract acrylic paintings with the use of powerful texture and colour.
"I firmly believe that each image somehow animates a real thought, emotion or question. Learning to interpret these meanings helps me to live in closer harmony with myself and the world, and I hope I can inspire others to find their own way. I also think a painting should be a truthful reflection of the challenges in life, and it can function as a way to overcome them. In embracing the task of creating something surprising in abstract painting I continually arrive at unusual solutions. Pushing into the strange and unfamiliar requires determination, but it's the best way forward. All the while, I keep sharpening my senses. What parts of me will these painted scrawls give voice to? And how will those who receive these expressions connect them to their own experience?"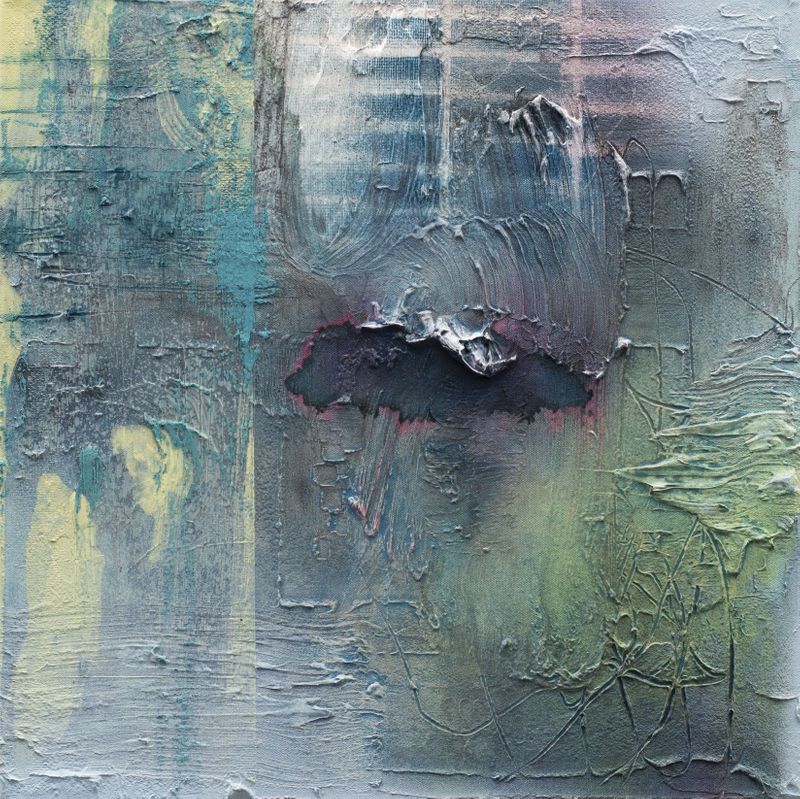 Silt by Bjorn Bauer
Painting, Acrylic on Canvas
20.0 inch x 20.0 inch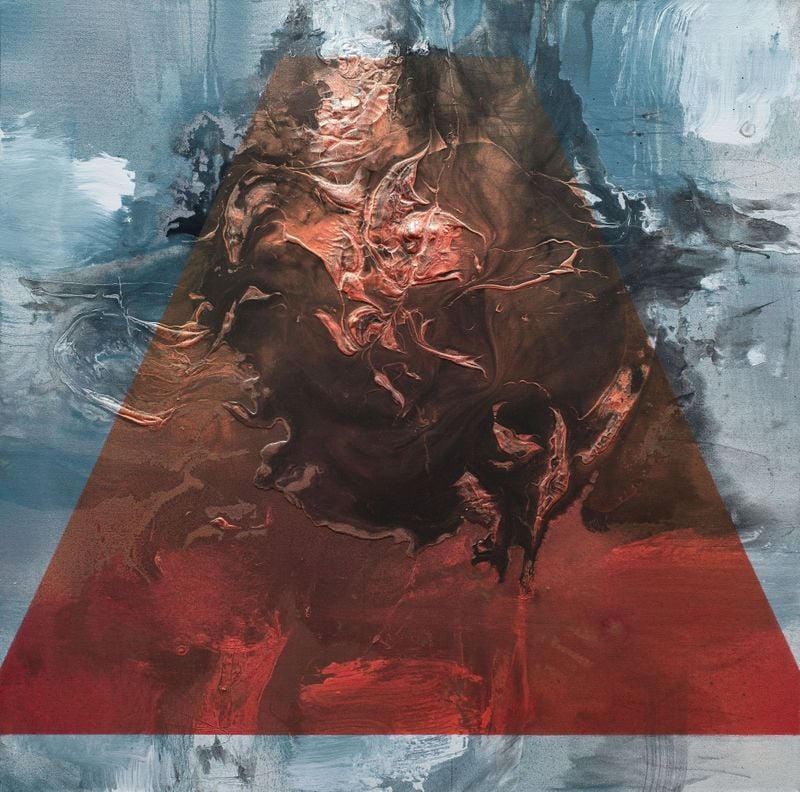 Anthropocene by Bjorn Bauer
Painting, Acrylic on Canvas
40.0 inch x 40.0 inch
Sergio Arnada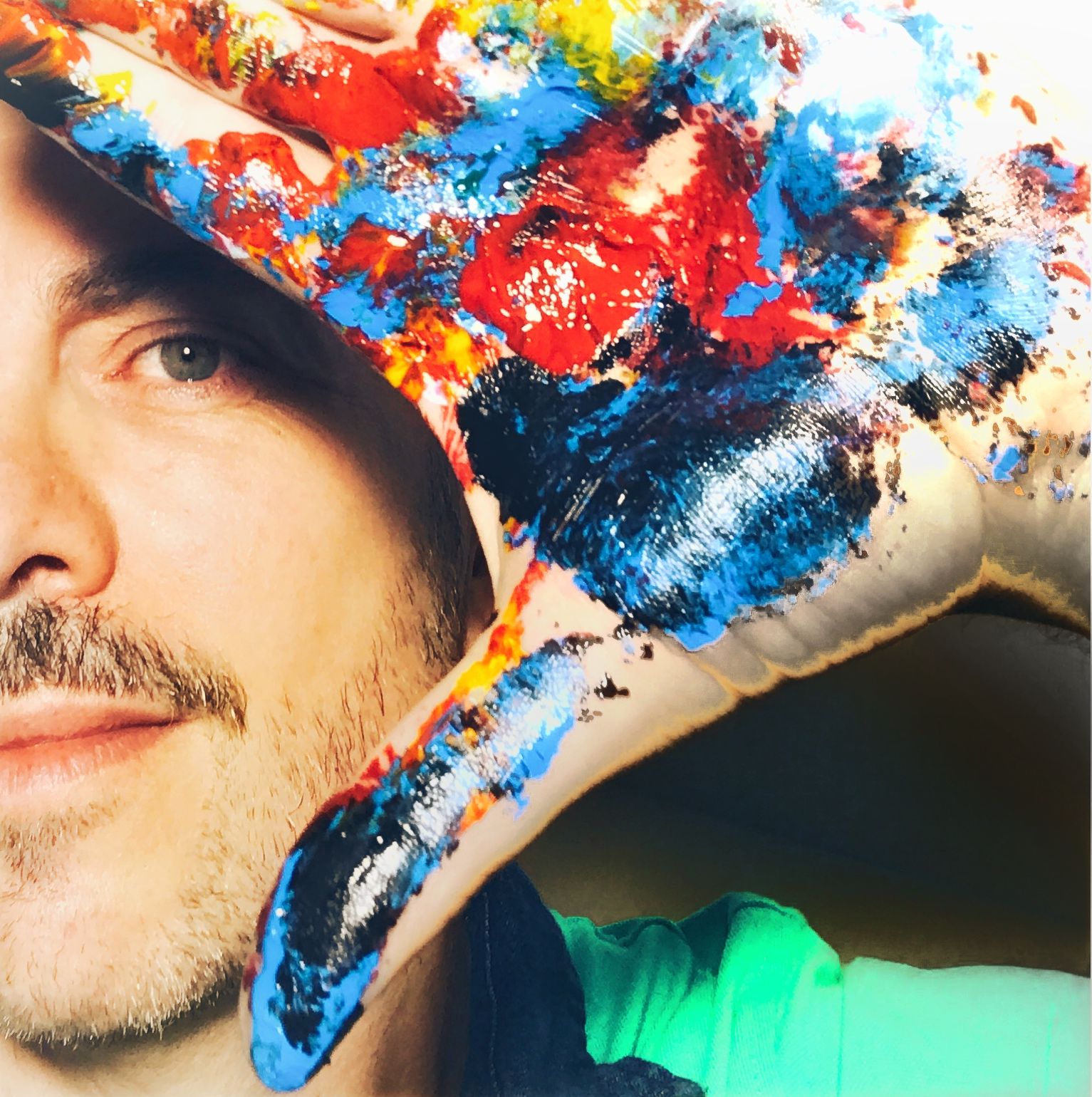 Born and raised in Switzerland, Sergio focuses on jewelry design and visual art. He is passionate about Urbex, known as the degradation of materials which is present in a lot ofhis work. Sergio's paintings are decorative and made using acrylics, mixed media and different textures with inspiration from everywhere he has travelled.
"Structure, strength, texture and contrasts allow each work to release its depth and become a pictorial "jewel". Open your mind, listen with the pupils. Abstract and contemporary art are ameeting with the senses."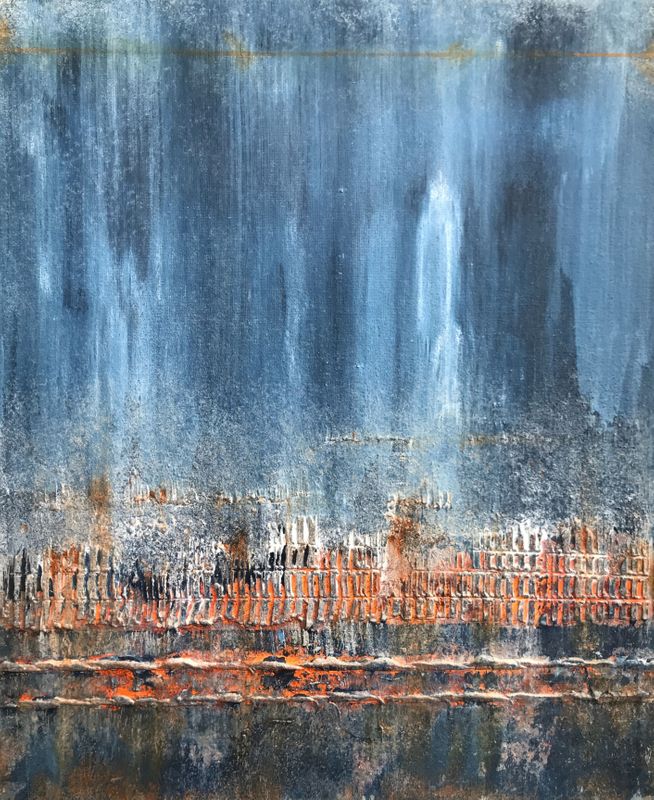 Abstract Painting 2128 by Sergio Aranda
Painting, Acrylic on Canvas
18.1 inch x 15.0 inch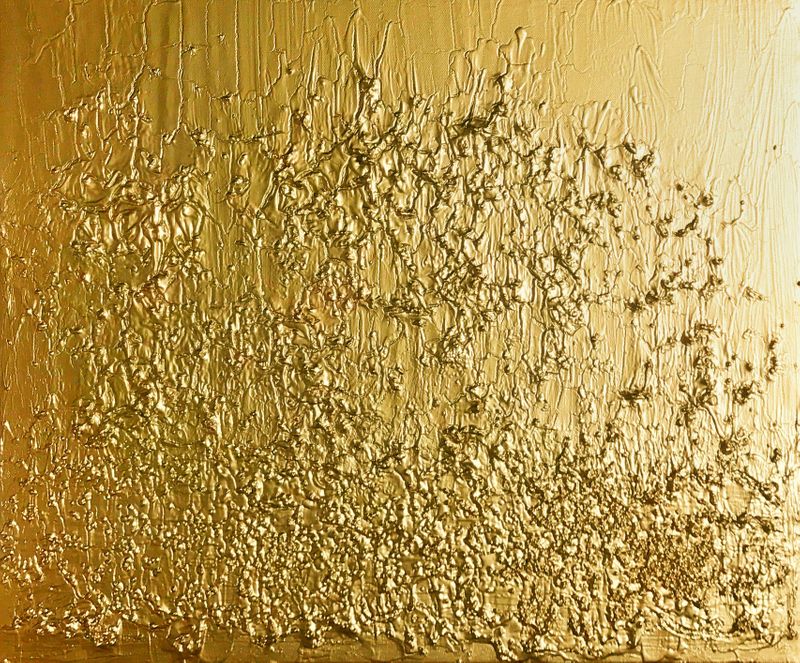 Abstract Painting 2139 by Sergio Aranda
Mixed Media on Canvas
19.7 inch x 23.6 inch
Pamela Rys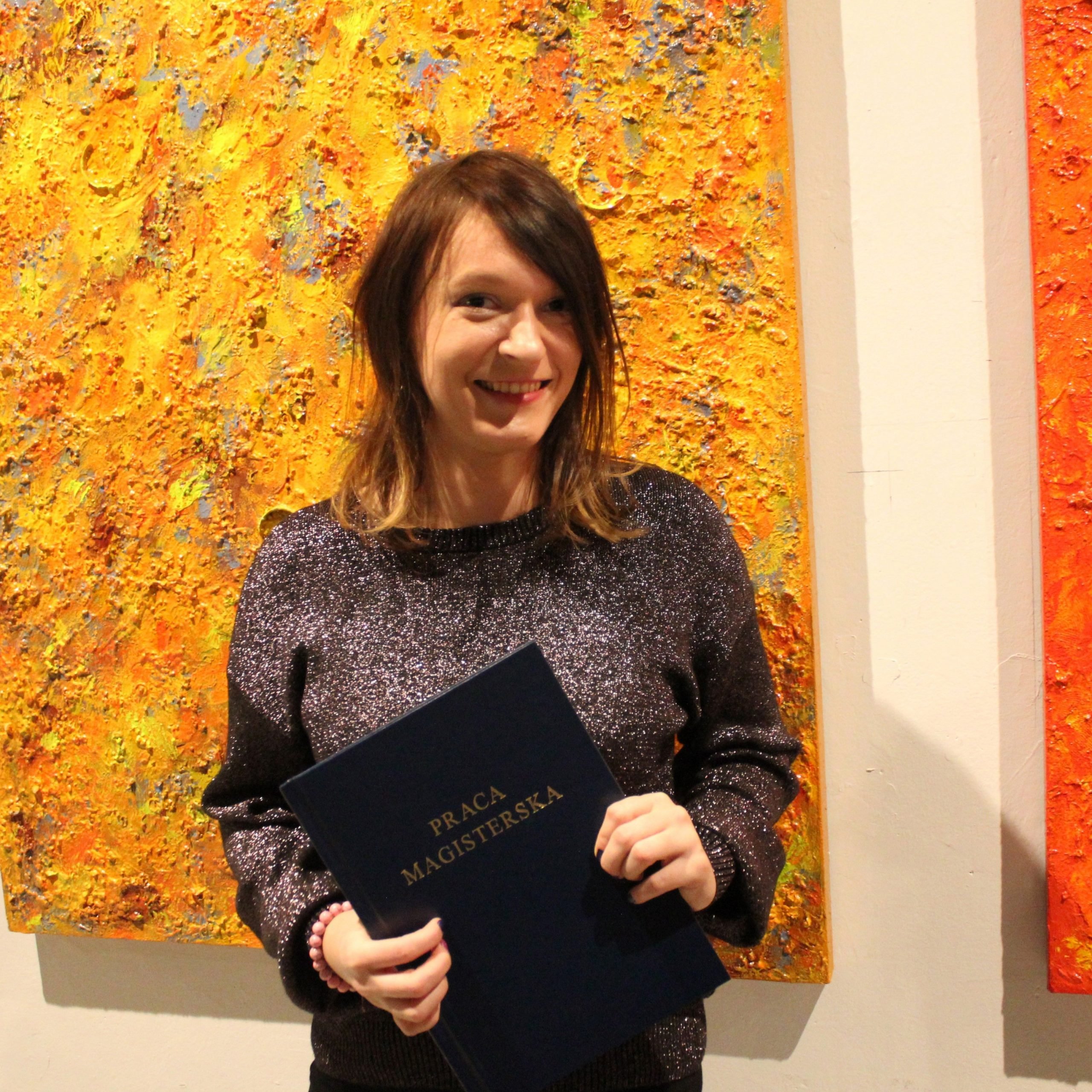 Czestochowa-born artist Pamela Rhys currently lives and works in the UK and Poland where she creates abstract paintings in her signature style – with a sculptural use of paint. Her paintings explore the relationship between texture and colour by using a build up of many layers of thick gesso, wood, sand and paint. She is able to create unique three-dimensional pieces using these techniques. Her paintings are grounded in an admiration of cosmos and an interest in pranic healing energies.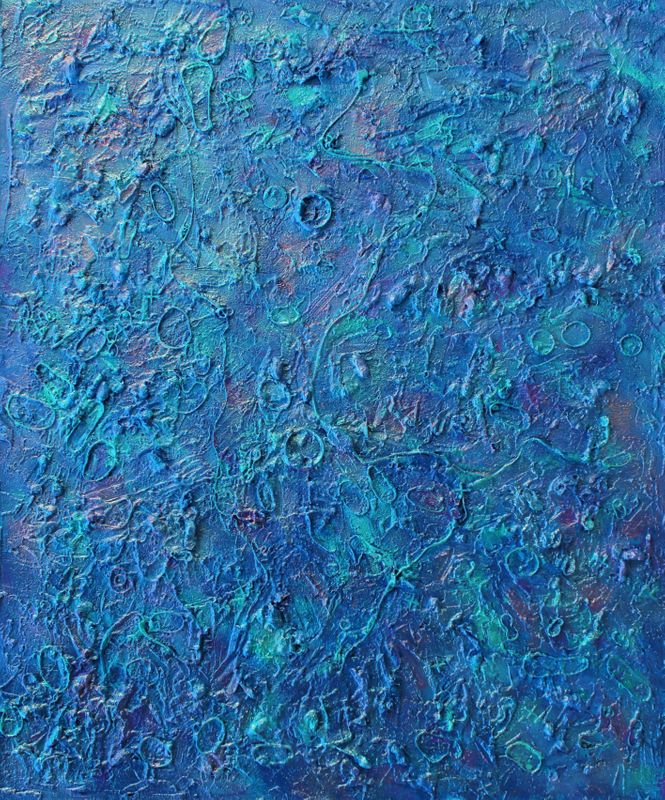 Pasiphae by Pamela Rys
Painting, Acrylic on Canvas
47.2 inch x 35.9 inch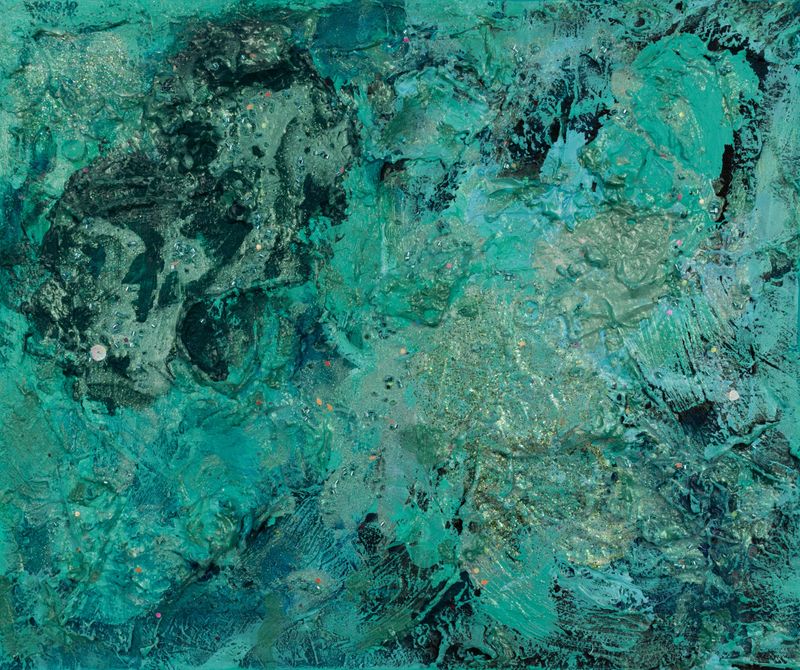 Green Supernova : FRAMED by Pamela Rys
Painting, Acrylic on Canvas
15.0 inch x 18.0 inch
(17.0 inch x 20.0 inch framed)
Lisa Bolin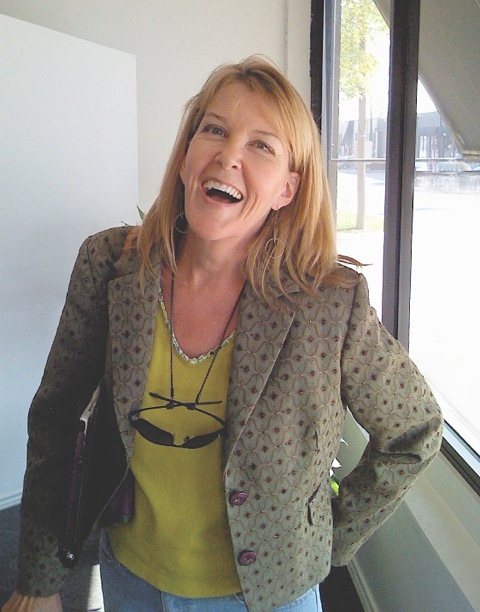 American painter Lisa was born and raised in a small town in Missouri where she adopted a strong work ethic that has propelled her achievements. She creates her one-of-a-kind works of art by hand – layering, slathering and scraping materials onto the canvas. She describes her art as Rusted and distressed metals and woods are my muse. Not much seems more beautiful to me than the artful decay of wood or weathered patina of metal."
"For me, painting with a brush removes me too much from the process. So my works are created literally by hand, layer upon layer, slathered, rolled, scraped, or dolloped. Then they may be washed, abraded and burnished to reveal traces of their history. Gradually their souls are unveiled. Each painting is a bit of a magical adventure for me."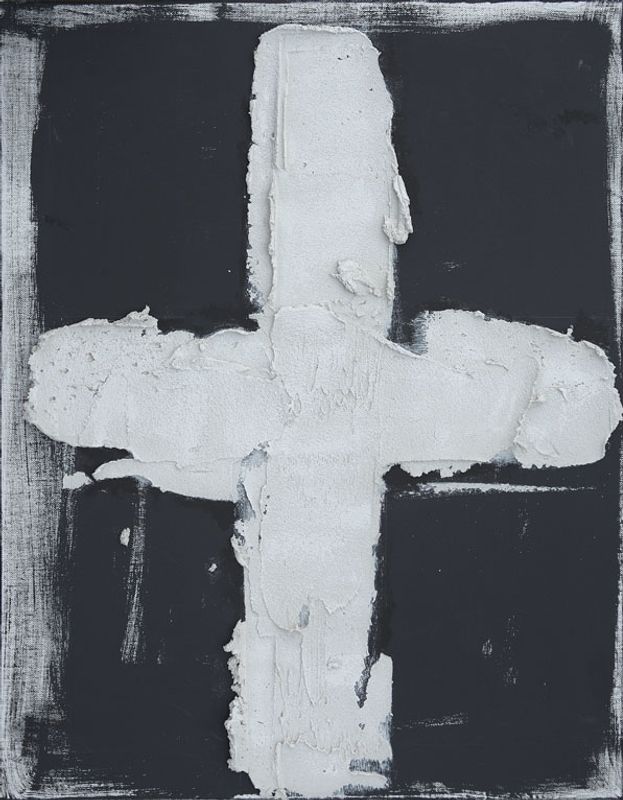 Saguaro Cross by Lisa Bolin
Painting, Acrylic on Canvas
28.0 inch x 22.0 inch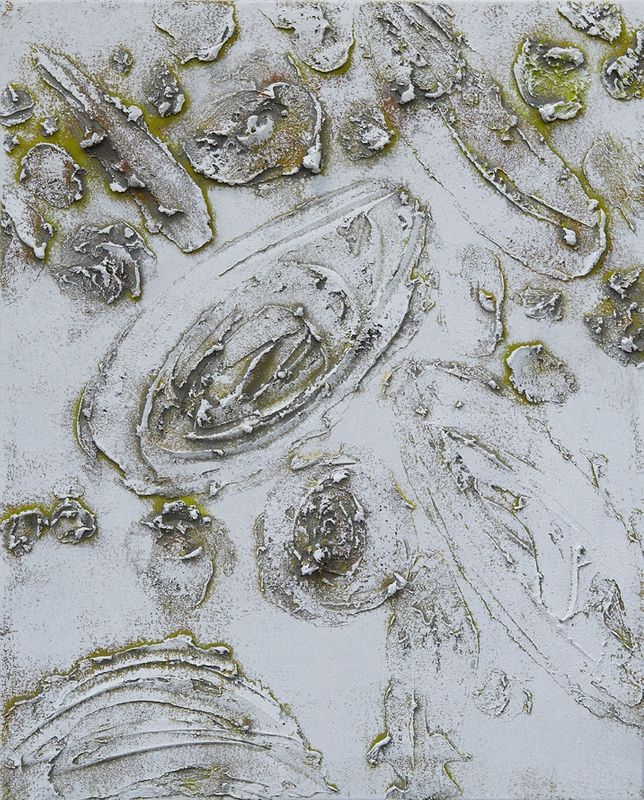 Contemplating Space by Lisa Bolin
Painting, Acrylic on Canvas
24.0 inch x 30.0 inch
—
Looking for an original painting to add to your art collection? Buying your first piece of original art? Browse our curated collection of art from emerging and established artists around the world!