Why Buy Art From Zatista?
Peace of Mind

Free returns within 14 days and our best price guarantee. Smooth delivery to your door, trackable and insured. Join the growing number of happy Zatista collectors around the world!
Quality Artwork

Zatista's collection contains the best emerging and established artists, hand-picked by our curators, just for you. Official certificate of authenticity, signed by the artist, with every purchase.
Own a True Original

Express yourself with a unique piece created by the hands of one of talented artists. Transform your home with the impact of one-of-a-kind original art.
Personal Service

Your personal art concierge is here to help. Zatista's friendly and transparent experience is a refreshing way to buy art. We're only an e-mail or phone call away.
A Word From Our Happy Collectors
NEW FROM WALLSPIN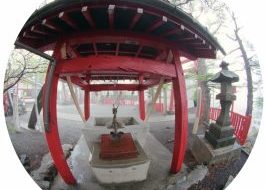 Language of Art
According to a recent study, roughly 98% of students in the Netherlands are learning a foreign language by the time they reach 7th grade. In Dutch culture, languages are very valued and it is not uncommon for a student to speak three or four languages by the time they graduate high school.I have dipped my toe into the language pool lately and have really enjoyed some language learning apps. It can feel so good and productive to spend spare time learning a few words instead of mindlessly scrolling through Instagram ...
The post Language of Art appeared first on Zatista.com, the premier source for original art online.
Read more >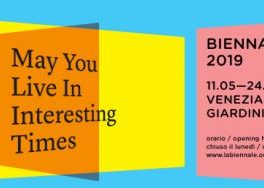 Venice Biennale 2019
The Biennale Artw 2019 officially opened this past weekend in Venice, Italy. The 58th International Art Exhibition, titled May You Live In Interesting Times, is curated by Ralph Rugoff and organized by La Biennale di Venezia chaired by Paolo Baratta. The awards ceremony and inauguration were held on Saturday 11th May 2019. Get there if you can! It's a phenomenal art experience. Runs through November 24, 2019...
The post Venice Biennale 2019 appeared first on Zatista.com, the premier source for original art online.
Read more >
How It Works
Discover Artwork You Love
Find the perfect piece by browsing our carefully curated collection.
Easily Place Your Order Online
Check out smoothly. Once we receive your order, we ship your artwork securely and are here to help every step of the way.
Open your new artwork and enjoy
Love at first sight. If not, simply return it within 14 days.