Why Buy Art From Zatista?
Peace of Mind

Free returns within 14 days and our best price guarantee. Smooth delivery to your door, trackable and insured. Join the growing number of happy Zatista collectors around the world!
Quality Artwork

Zatista's collection contains the best emerging and established artists, hand-picked by our curators, just for you. Official certificate of authenticity, signed by the artist, with every purchase.
Own a True Original

Express yourself with a unique piece created by the hands of one of talented artists. Transform your home with the impact of one-of-a-kind original art.
Personal Service

Your personal art concierge is here to help. Zatista's friendly and transparent experience is a refreshing way to buy art. We're only an e-mail or phone call away.
A Word From Our Happy Collectors
NEW FROM WALLSPIN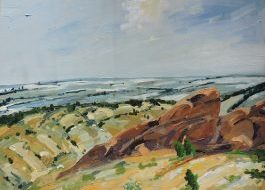 Keep Your Eye on the Horizon
If you've gotten lost in the weeds lately, maybe it's time to see things from a wider perspective. Indeed, life can be overwhelming when the workload just won't stop and the never-ending needs of family life keep asking more and more of us. We've got a dose of optimism for you! Breathe deep and lift your eyes to the horizon for a grander view. Even just a short break from the details may help you muster the strength to forge ahead and get through the current challenge ...
The post Keep Your Eye on the Horizon appeared first on Zatista.com, the premier source for original art online.
Read more >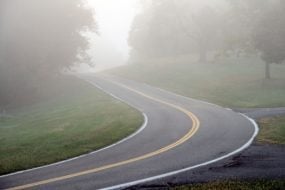 How It Works
Discover Artwork You Love
Find the perfect piece by browsing our carefully curated collection.
Easily Place Your Order Online
Check out smoothly. Once we receive your order, we ship your artwork securely and are here to help every step of the way.
Open your new artwork and enjoy
Love at first sight. If not, simply return it within 14 days.