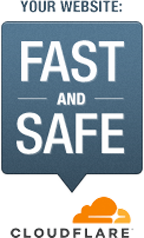 The parcel was delivered safely. It was very well packed and delivered promptly. I am delighted by the painting and the service. I had doubts about ordering such a product online, but you have helped to allay my fears. Thank you very much. I will recommend you highly to my friends!
Karen, Zatista Customer
Cambridgeshire, UK
Zatista: The Right Way To Buy Art Online
Peace of Mind

Free returns within 14 days and our best price guarantee. Smooth delivery to your door, trackable and insured. Official certificate of authenticity, signed by the artist.
Quality Artwork

The best emerging and established artists hand-picked by our curators, just for you. Directly support working artists with every purchase.
Own a True Original

Express yourself with a piece that is unique and reflects your taste. Transform your home with the impact of one-of-a-kind original art.
Personal Service

Your personal art concierge is here to help. We are only an
e-mail or phone call away.