Winter is setting in. Beyond the cold weather and holiday celebrations, winter is a season of newness, reflection and calming rest. So we couldn't think of a better way to embrace the cold season than with art inspired by this powerful season. 
Cool colours, snowy scenes and an icy mood define this roundup of Winter themed art. There's no need to resist Winter's frost and snow – you might even find yourself looking forward to flurries!
"Thank goodness for the first snow, it was a reminder–no matter how old you became and how much you'd seen, things could still be new if you were willing to believe they still mattered."

– Candace Bushnell

Painting, Acrylic on Canvas
20in x 30in
A word from the artist:
"The stories and motivations that fuel my paintings come from my life experiences and adhere to narrative pictures filled with symbols found in isolated rural landscapes. I strive to convey the duality of beauty and tragedy found in a life of seclusion."

Painting, Acrylic on Canvas
48in x 48in
A word from the artist:
"Winter is the second painting in the Seasons collection of abstract landscapes.While the colors are representational, the boundaries of conventional thought for this particular season are exaggerated."

Painting, Oil on Canvas
16in x 20in
A word from the artist:
"A cold, winter feel is in the air yet it is inviting with the warmth of colors chosen. This is a textured painting that adds character to the piece. This unique piece will enhance your surroundings. It will turn your room from mundane to interesting and inspiring."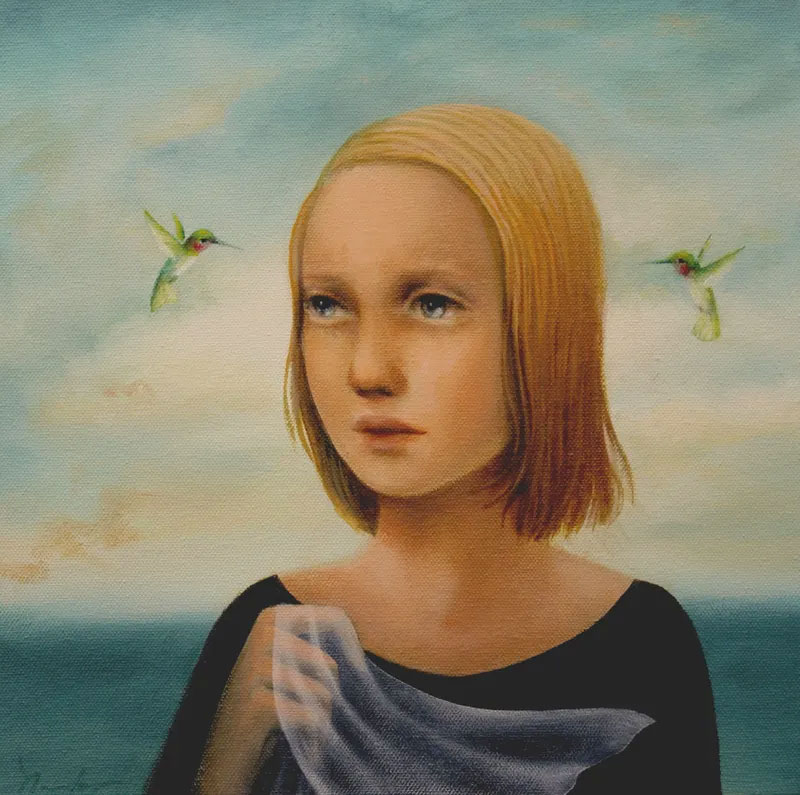 Painting, Oil on Canvas
12in x 12in
A word from the artist:
"Art is about having sense of mystery and drama. I am looking to evoke a new concept by bridging the abstract and the figures. The solitary abstracted figure with her vibrant color palette evokes strong feelings and memories."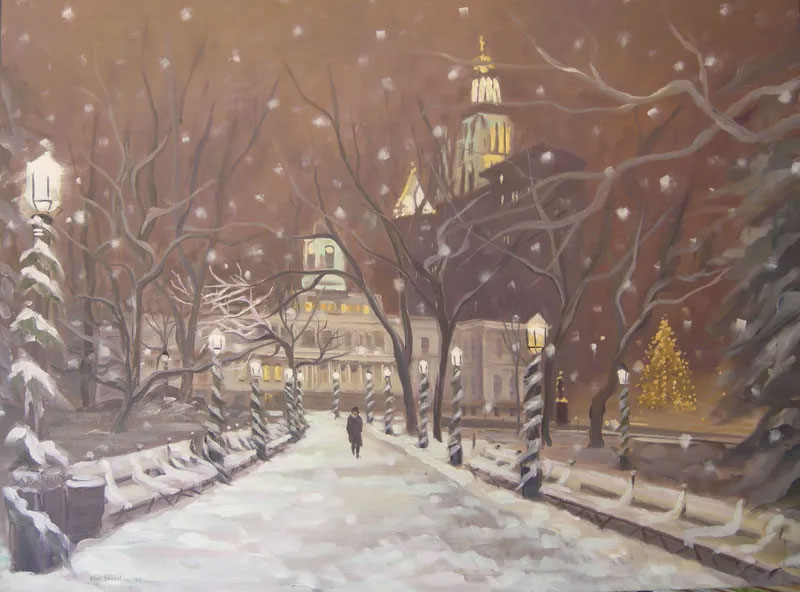 Painting, Oil on Canvas
30in x 40in
A word from the artist:
"City Hall Park in lower Manhattan all lit up against the snowy night sky reminded me of a beautiful snow globe, complete with Holiday lights, old fashioned street lamps, and a fresh blanket of snow. The solitary figure walking through this meditative scene contemplates simple beauty!"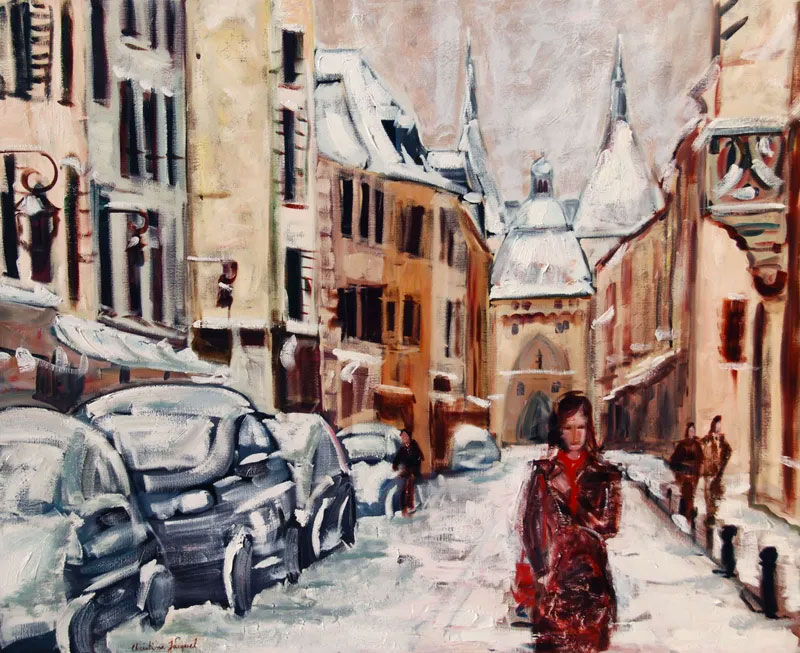 Painting, Oil on Canvas
31.8in x 39.4in
A word from the artist:
"Oil on canvas of a French city under the snow. Winter atmosphere in a city in shades of beige, brown and ocher. "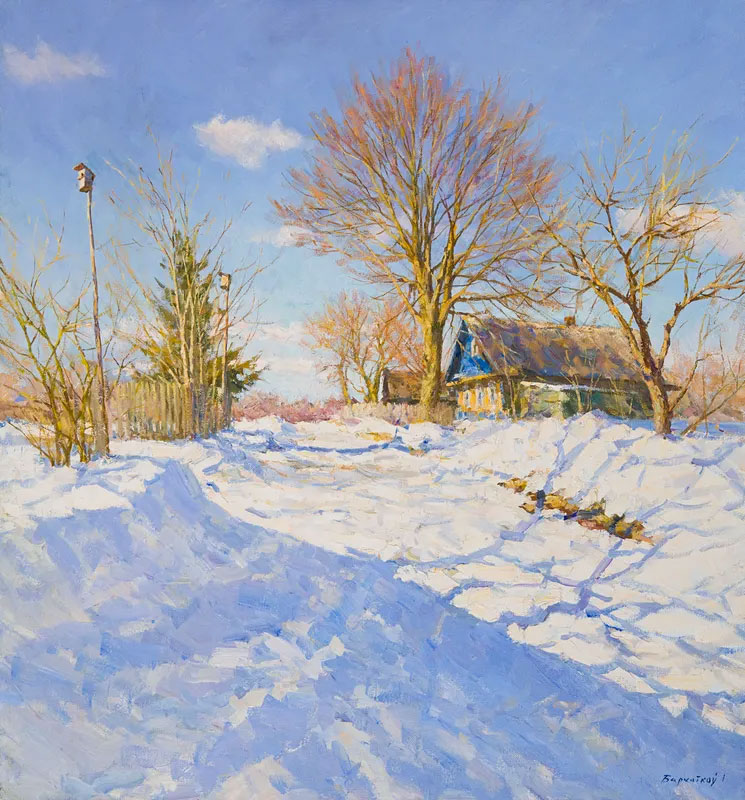 Painting, Oil on Canvas
27.8in x 25.6in
A word from the artist:
"Artist Igor Barkhatkov is one of the most notable representatives of realism in modern Belarusian easel painting. He works in the landscape, portrait, still life, and story-based thematic genre painting."
—
Looking for the perfect piece of original art or painting for your home? Browse our vast collection of art, carefully curated and featuring paintings, mixed media, photographs and sculptures from artists around the world! Looking for something specific? Our expert curators can help.