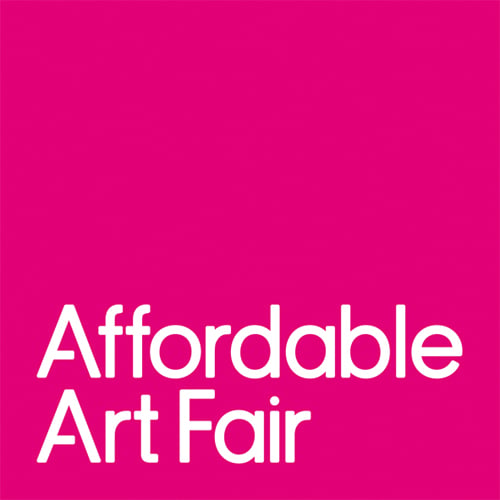 Would you believe me if I told you there's a place you could shop for art where it's proven that you don't need to be an art expert or a billionaire to have original works of art by living artists in your home or office? No? Well, it's true! In fact, there are two places I can think of which meet this requirement: Zatista (of course) and the Affordable Art Fair.
Drop by and say "Hi" to us (we're friendly!) Booth A-10 at the Affordable Art Fair in New York City next weekend, September 22-25. Works by the following Zatista artists will be exhibited: Katherine Fraser, Norman Lerner, Ken Horne, Lisa Caccioppoli, Susan Grissom, David Pettibone, Warren Keating, and Maude Andrade. Plus, we'd really, really love to see you.
It's a casual and inviting atmosphere, suitable for anyone who's ever been intimidated by a gallery before. Here's a peek at what the fair has to offer:
Affordable Art Fair Spring 2011 NYC from Affordable Art Fair on Vimeo.
We look forward to meeting you!