Zatista's online art gallery is home to artwork created by talented artists from around the world. In fact, our collection is home to pieces from over 50 countries, spanning across all six continents. Each continent, country and region brings their own diversity to our art collection, with artists from all walks of life sharing their unique perspective on the world. We are proud to offer an international platform for emerging and established artists around the world to be able to promote and sell their artwork.
Travel Around the World with Original Artwork
We've compiled a short list of featured artists, each representing a different continent in the global Zatista network.
Featured Artwork from International Zatista Artists
Vietnam – Floral Paintings by Artist Le Anh Tuan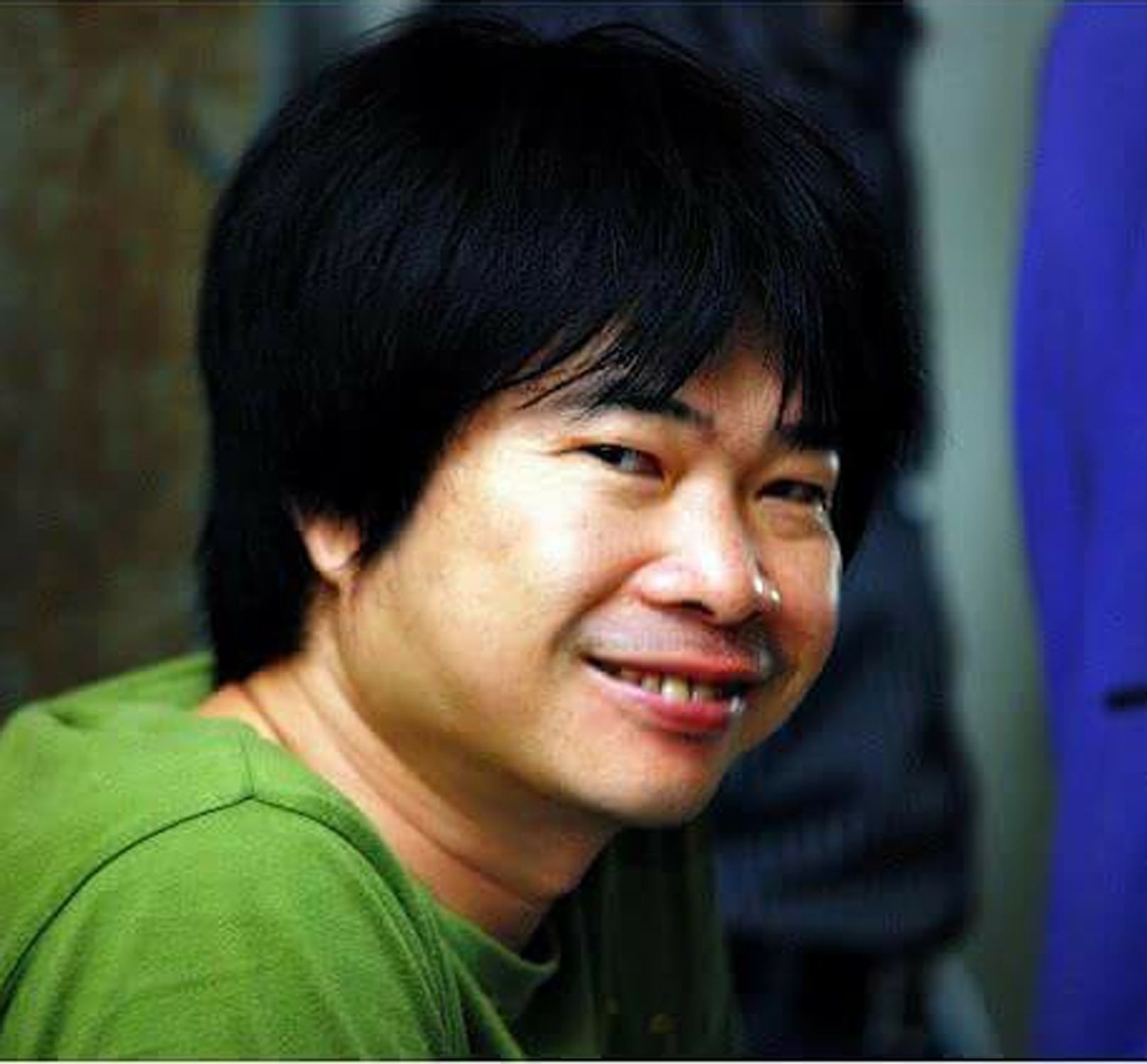 Artist Le Anh Tuan creates art in Ho Chi Minh City, Vietnam. He creates vividly colored paintings in his unique abstract expressionist style. His current artwork series features floral elements like the beautiful water lilies found in Vietnam.
He shares his view on creating art: "As a child, I was a boy dreaming behind the fairy tales told by adults and later developed into pictures by my thoughts. Painting is the exploration of the outside world as well as expressing one's thoughts about the world with colors and lines. Endless inspiration from nature has given me works of art and desire. Giving the public a fresh and wonderful feeling about the beautiful nature. Painting and music have enhanced my spiritual life so I want to share this beautiful spiritual life with the people I love all over the world."
Belgium – Realist Art by Artist Irjan Moussin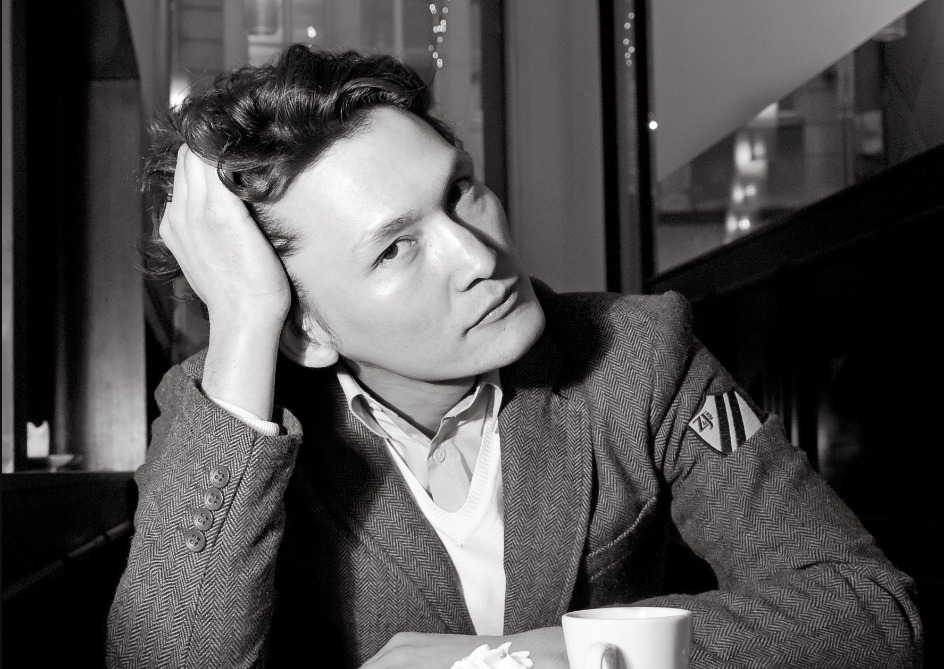 Artist Irjan Moussin was born in Kazakhstan, but now calls Antwerp, Belgium home. He works predominantly with oil paint, creating fluid, realistic paintings. When asked about what inspires him, he shares that he often turns to Italian music for artistic motivation. He explains his artistic process: "I use oil-based paint that is often quite fluid – my painting is like a watercolour technique – using oils. Sometimes I work with thicker paint that emphasises the expression of a stroke. For me, the picture should 'live'. The piece is completed when it conveys something I intended and want, this could occur even in the early stages of working. To make a good picture, for me, is to know when to stop."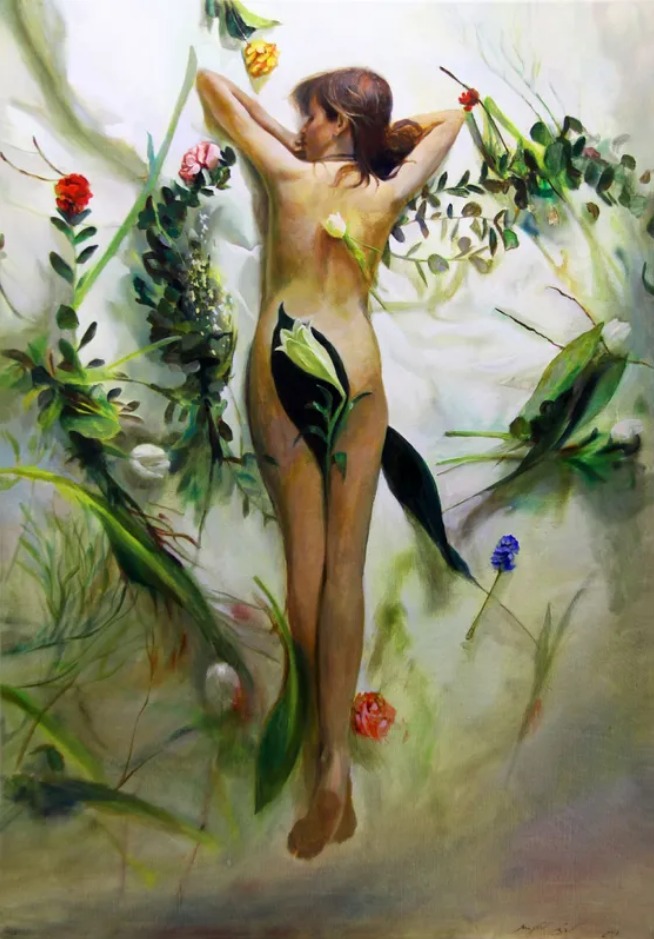 New Zealand – Landscape Art by Artist Murray Taylor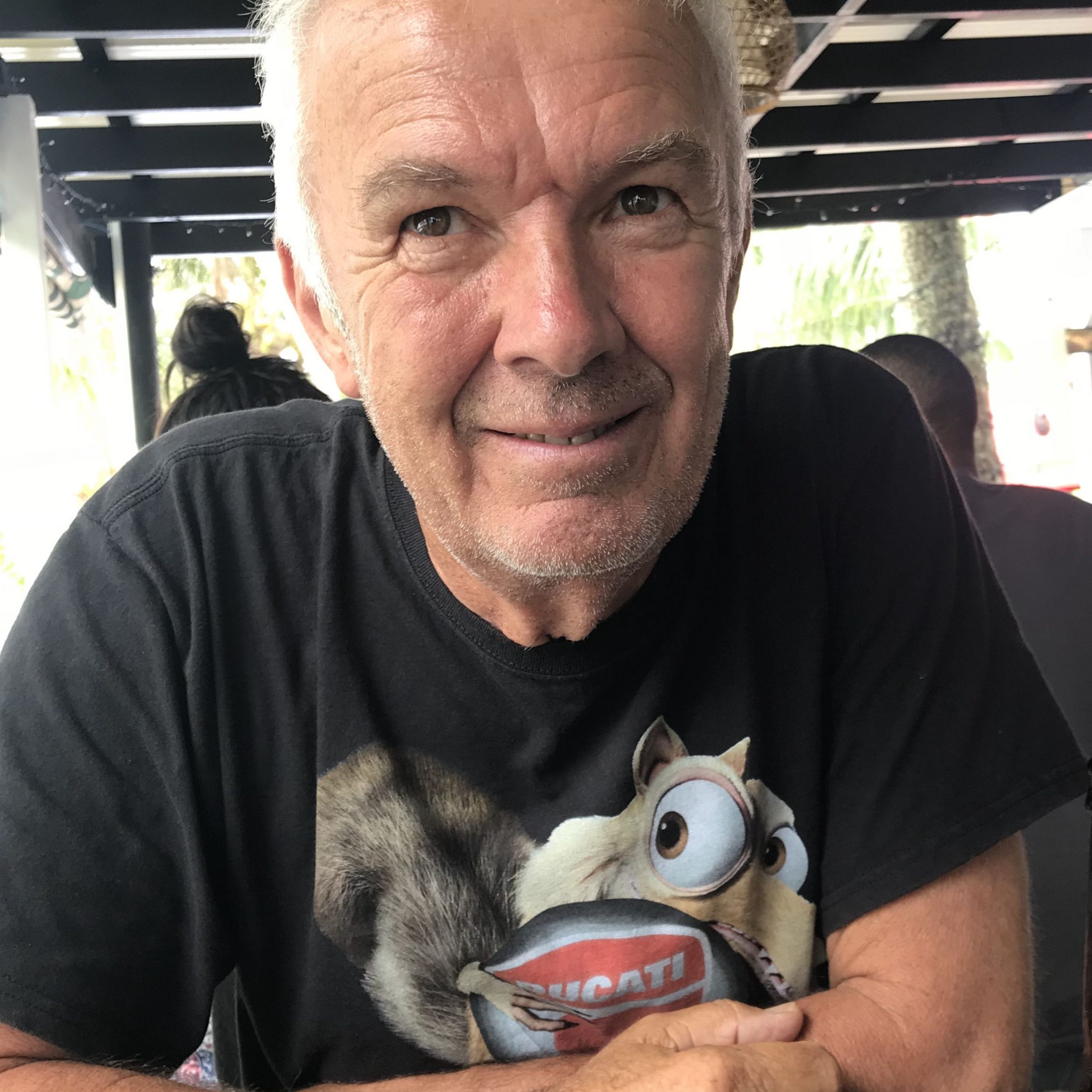 Artist Murray Taylor lives in the far flung town of Upper Hutt, New Zealand. He shares that art has always been a passion of his, even as far back as his earliest memories of pre-school. His work features scenic landscapes inspired by his home country.
When asked about his artistic influences, he cites the Impressionist movement as being a driving force behind his creativity: "The Impressionists, they have always inspired me and influenced my artistic talent and total enjoyment of being an artist. When visiting galleries, it's always Impressionist works that draw me. The placement of colors, shades and shapes, suggesting a subject with no real definition, gives me great enjoyment."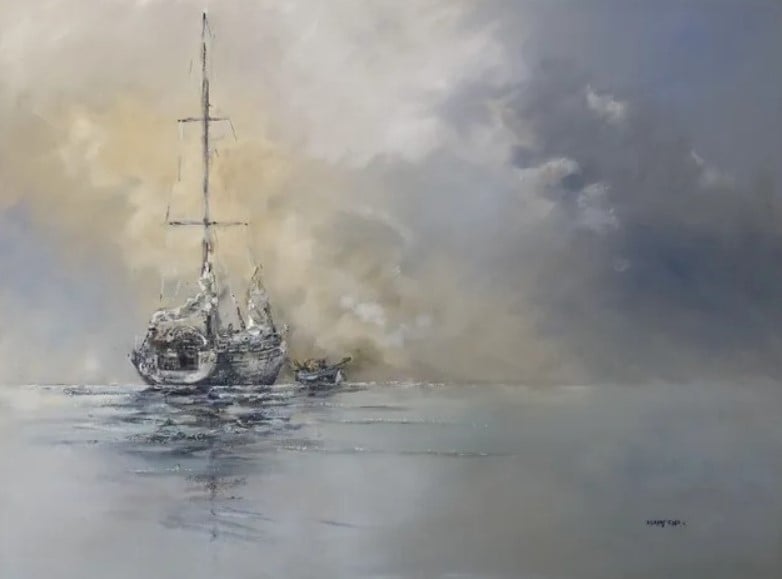 Argentina – Abstract Paintings by Artist Mayra Alejandra Lifischtz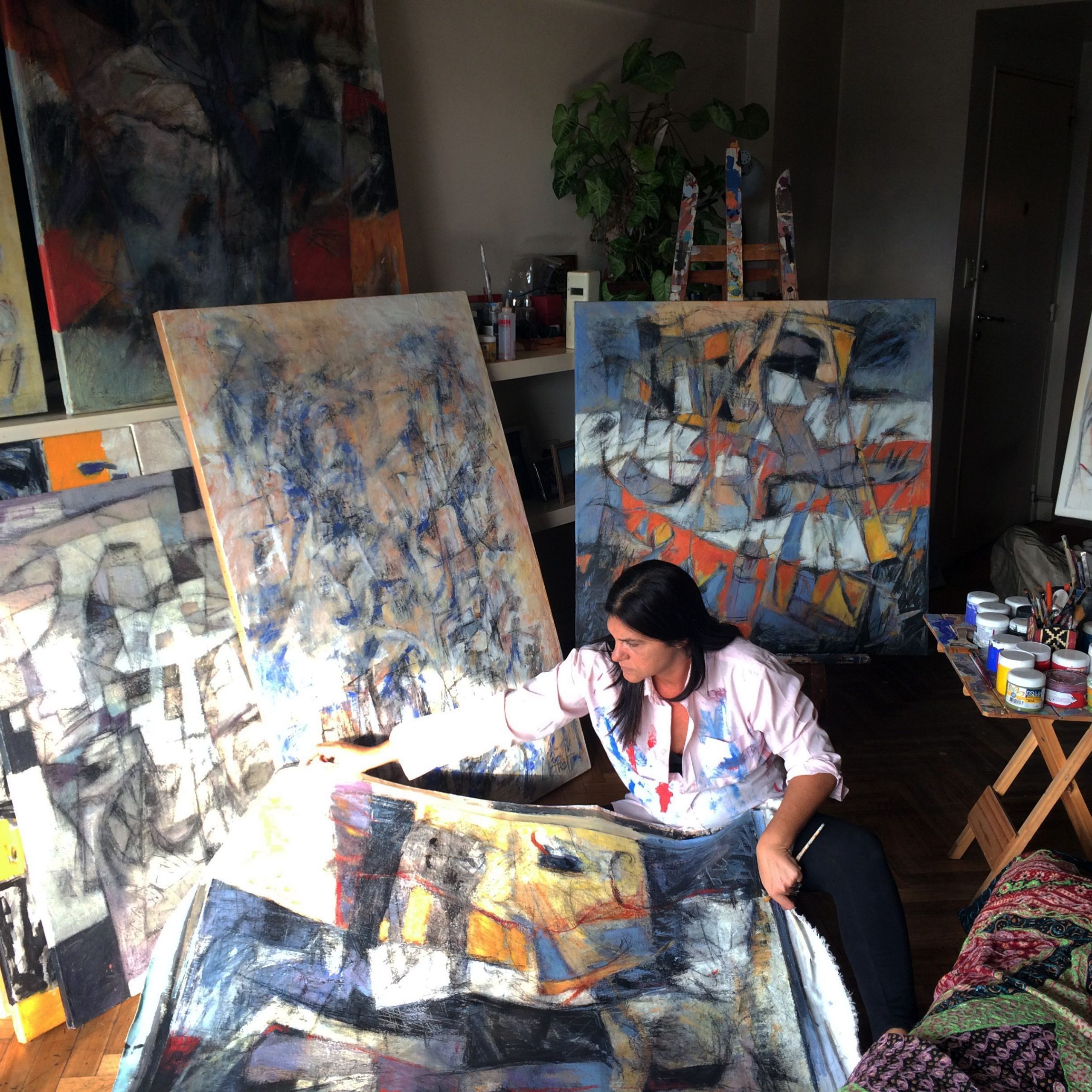 Argentinean artist Mayra Alejandra Lifischtz lives in the bustling capital city of Buenos Aires. She started painting as a child, spending long hours creating art, inspired by her mother who was also an artist. She enrolled in the National School of Fine Arts to pursue her dream of becoming a professional artist.
She shares how art is an integral part of her life: "Art for me is an everyday action, like breathing. Artistic practice has become a vital fact for me, it is a trade that is learned from certain and then becomes a daily necessity. Even if you don't paint the whole day, the creative process continues in the making."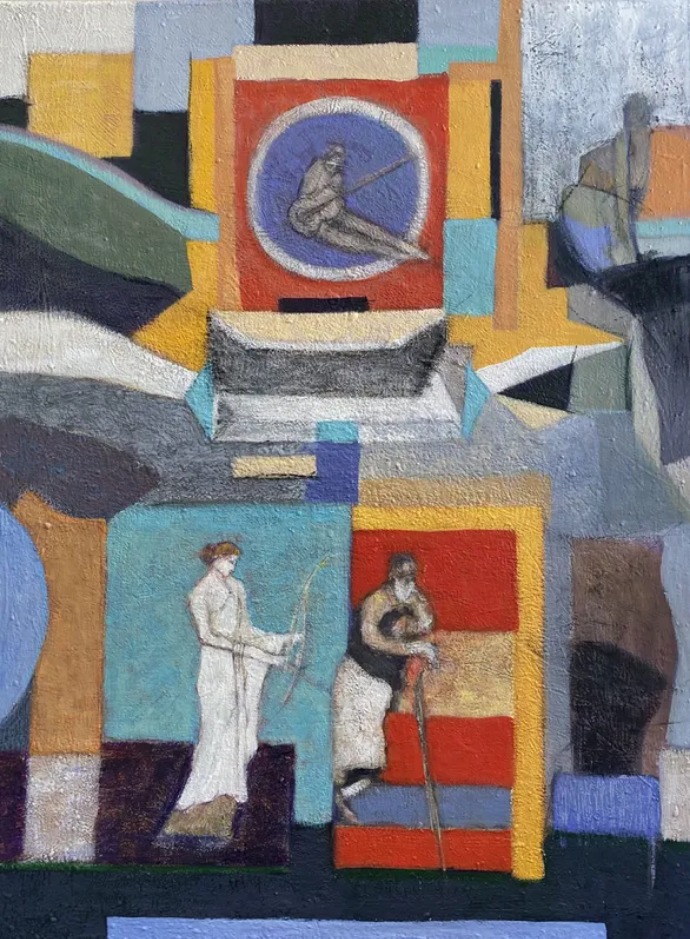 Cameroon – Inspired Artwork by Artist Angu Walters
Artist Angu Walters lives in Bamenda, in the African nation of Cameroon. The area that he lives in with his family is currently in the midst of a civil war. He hasn't let the political unrest stop him from creating art – in fact, his unique cubist/surrealist paintings have been sold to collectors around the world.
His artistic journey started as a small child, experimenting with different colors of pen ink, and applying them on torn pieces of cardboard. He ended up catching the attention of Cameroonian artist Nzante Spee, who later became his mentor. Following in his mentor's footsteps, Angu has also helped to guide young artists in their creative journeys.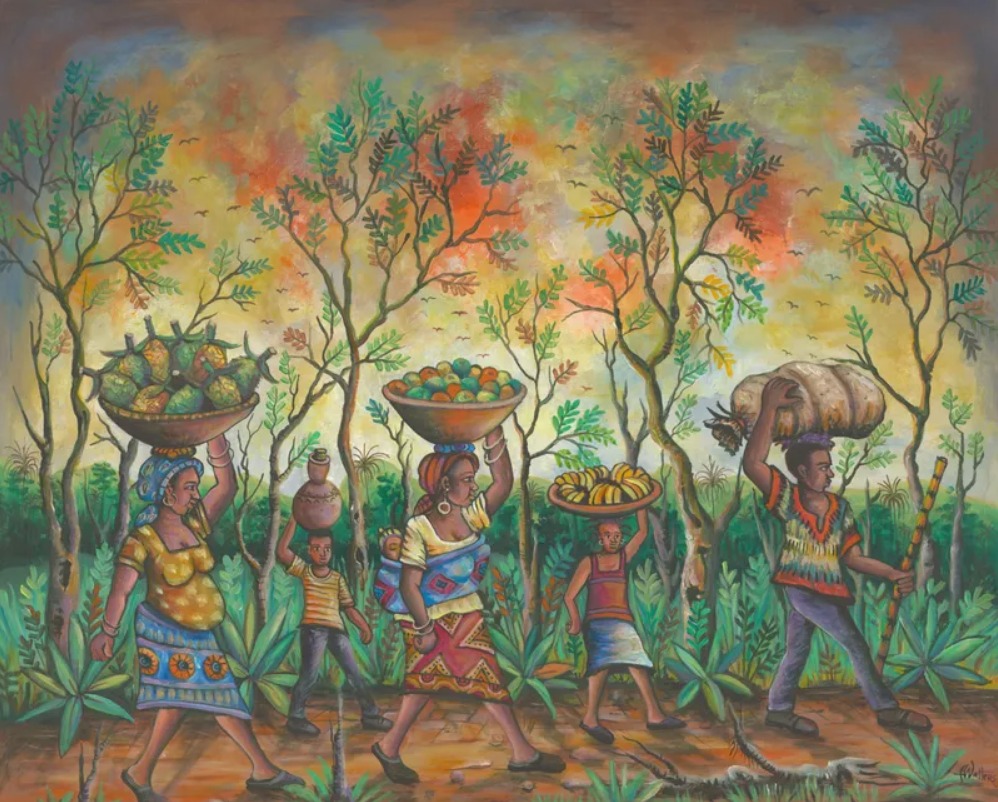 Shop International Artists on Zatista and Own a True Original
The Zatista collection features original artwork from hundreds of artists around the world. Whether you're looking to support a local artist, or discover a new international talent, our platform is home to thousands of original art pieces to choose from. We're always adding new pieces to our collection, so you never know when we'll add work from a new talented artist. Shop Zatista to browse our collection of paintings and original artwork.