When you first start to build your art collection and consider buying paintings online, you might find yourself wondering – should I only invest in art created by famous artists?
The answer is, there is no right way to buy art. 
Give yourself permission to enjoy the process no matter who the artist is. Art is a celebration of creativity in all its forms. And emerging artists have so much to offer. If you come across a piece that really speaks to you, why deny yourself the satisfaction of owning an original artwork?
The Difference Between Established And Emerging Artists
It goes without saying that most people don't like to be labelled. And no categorization is perfect. However, in the art world, you will often hear the terms emerging artist and established artist. So what is the difference?
Established artists have extensive galleries of independent work that have been recognized nationally or internationally. Their work's value has been determined by consistent yearly sales and is confirmed at auctions.
They're in a mature place in their career and have started to build some awareness as an artist. 
Emerging artists are artists in the early stages of their art careers who have caught the attention of art critics or galleries. They have a limited but growing number of independent works and are working hard to build a reputation. 
Owning art from both of these types of artists can be equally as fulfilling. However, it is a common misconception that you should only invest in art created by established artists. Here's why.
Reasons To Buy From Emerging Artists
While there is already lots of appeal at the thought of buying art from established artists, there are plenty of reasons to buy from emerging artists as well. 
It Could Be An Investment
If your motivations for growing your art collection are to one day see a return on investment, then it may be smart to invest in art created by an emerging artist. Of course, nothing in life is ever guaranteed – however, when you fill your collection with art from up-and-coming artists, it can really pay off once they reach a peak in their career. 
As an artist becomes more established, so does their artwork. At this point, their earliest pieces are almost always the most valuable. How would it feel to confidently say you still own one of their first pieces? And if you decide to sell it, it could be worth substantially more than what you paid for it.
Not to mention, if they create early art in a style different from the one they eventually become famous for, the scarcity it creates for those works makes them very valuable as collectors pieces.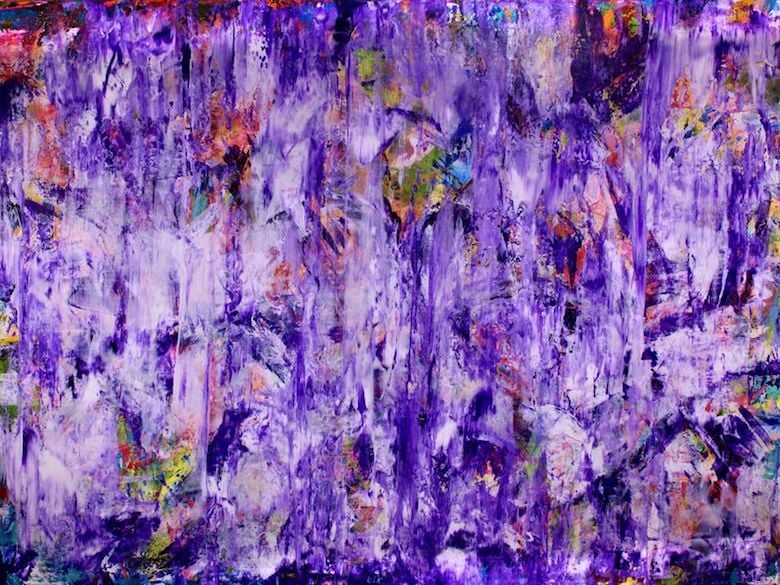 You Contribute To Genre and Style Diversity In The Art World
Emerging artists are in the most spontaneous phase of their career. They are experimenting with different techniques, mediums and concepts which can lead to extraordinary and memorable artwork. By owning their works, you are contributing to growing diversity in styles and genres in the art world.
You Support An Artist 
When you purchase art from an emerging artist, you are directly helping their growth, and supporting a real person who is working hard to make their mark on the art world. 
You also have the privilege of watching them evolve and flourish, which is a rewarding experience in and of itself.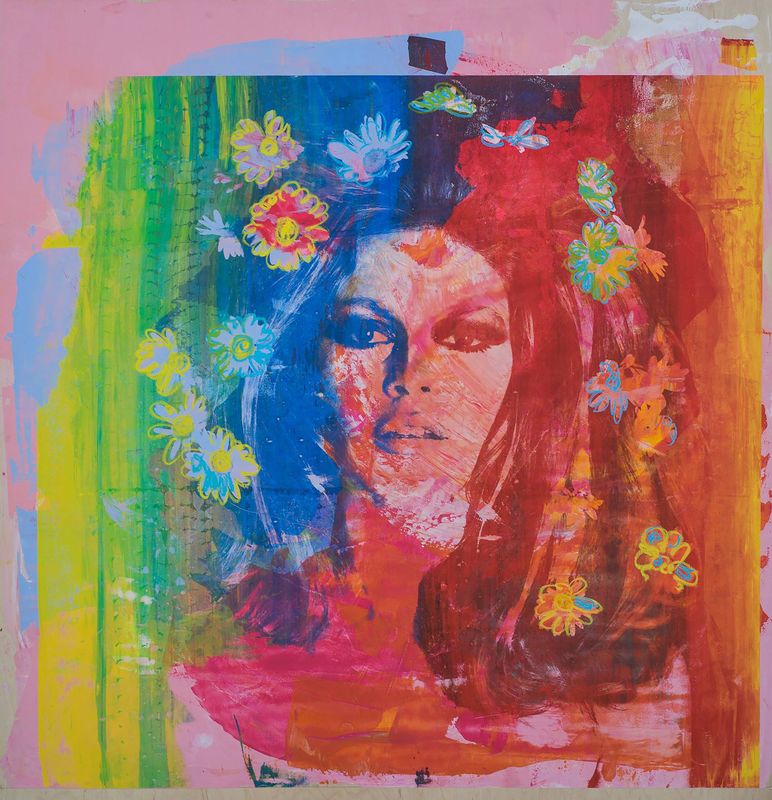 Grow Your Collection Sooner
One common myth is that there are high barriers to entry for new art collectors. The truth is, anyone can start an art collection. What was once reserved for the wealthy elite is now more accessible than ever before.
You may find that purchasing a painting from an emerging artist's collection is more accessible to you. This will help you grow your collection of original paintings sooner, and fill your home with art you love.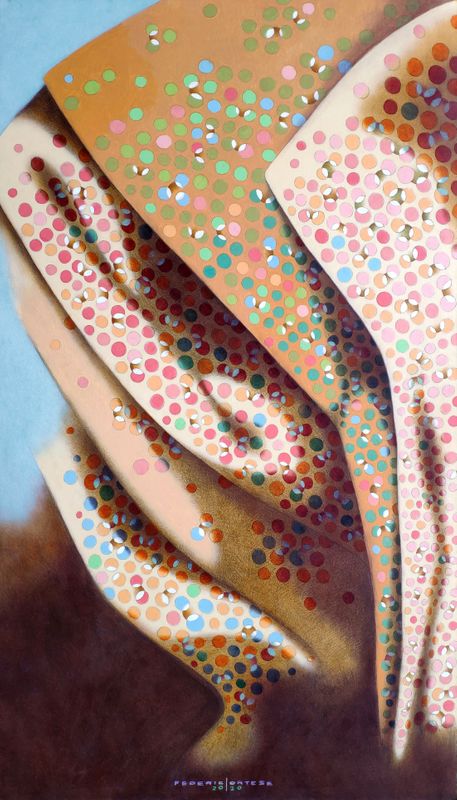 Widen The Possibilities
Lastly, but most importantly, buying art from new artists gives you better opportunities to grow your collection quicker. This gives you access to a wider range of beautiful paintings and art works. 
It's Never Too Late to Start Growing Your Collection
Whether you are looking for art from established or emerging artists, Zatista's collection is curated with works from around the globe. 
Ready to start your search for the perfect, one-of-a-kind, original piece of art? Browse our curated gallery of paintings and art works for sale.