What better way to decorate a space and diversify your collection than with a commissioned piece of artwork? These days it is more accessible than ever to request a personalized work of art from an artist you love. And once you get comfortable and familiar with the process, you'll find how fun it can be!
Like any collaborative project, the outcome will depend on both the artist and collector. In this post, we'll go over the do's and don'ts of art commissions so you know what to expect and how to ensure a successful commission.
Why Commission An Artwork?  
Many people commission artwork because working with an artist is a more unique and personalised experience than endlessly searching for that perfect piece – you know, the one that may or may not exist already. Commissioned artwork has a reputation for being more valuable because it's one-of-a-kind art created just for you. 
Going the commission route also gives you a lot of flexibility and creative freedom. You can choose the specifications like the size, colours, style, medium, etc. You can choose a subject that means a lot to you, or base your art on the interior design of the space where you'll be hanging the art.
In some cases it can be more affordable than purchasing one of the artist's original pieces, however in some cases it can be more expensive as you are signing up for a premium experience. In this case, it's usually well worth it because you're working with an artist with extensive experience that'll make for outstanding results.
Here's Zatista's top list of dos and don'ts when purchasing a commissioned painting online.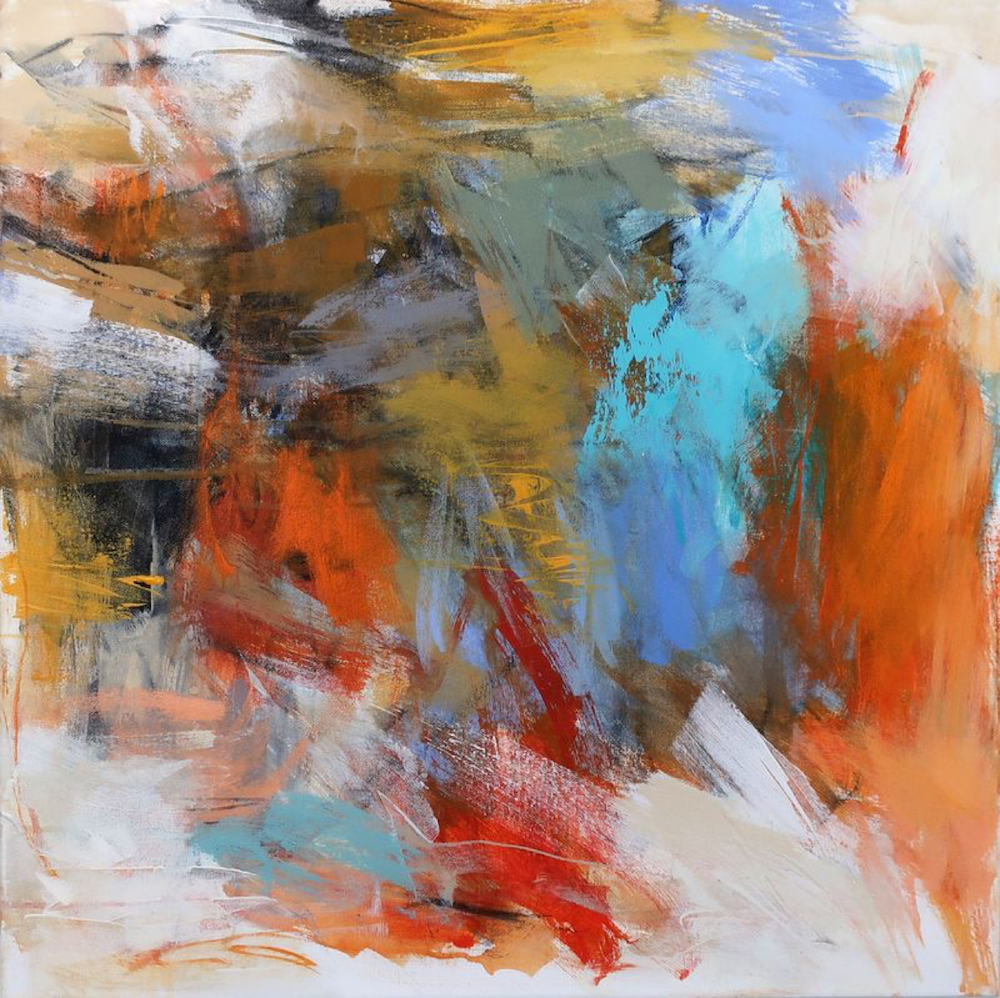 Do:
Know what you are looking for.

Do research on what you'd like beforehand and take the proper time to think about it. Showing the artist images for reference is one of the best ways to communicate your needs. After all, it's a visual process!
Learn more about an artist before you choose to work with them.

Finding the right artist is important. Take the time to look through their portfolio and read their artist statement to learn more about their approach and inspirations. Get a sense of their style and technique.
Share as many details as possible with the artist in the beginning stages, and communicate clearly.

This part is very important. The more details you can give the better, no matter how trivial you think it may be, the artist will never judge you for it…in fact they will appreciate it!
Make sure everyone is on the same page before starting.

This is one area where Zatista makes sure to help. We compile all of the information into a commission brief to ensure both artist and collector know exactly what is being created.
Clarify if and when there are opportunities for feedback.

Some artists will show you progress photos of the piece at different times throughout the process so you can provide feedback (for example at the halfway point). If and when depends on the artist so the most important thing is being clear about this part of the process in advance. 
Trust the artist and the process.

You know the saying: trust the process. It's crucial that you put your trust in the artist you'll be working with, to allow them the space to create an inspired piece.
Have fun with it!

The creative process is very enjoyable…that's why artists do what they do! And with commissions, you get to be part of that. 
Contemplation Opus VI by Theophile Delaine
Don't:
Be vague.

 When you're expressing what you are looking for, don't be vague – even if it's a seemingly simple piece. The artist can't read your mind so clarity is a must.
Change your mind partway through the process.

Take as much time as you need to come together on your vision beforehand. Once you commit to it, stay true to your vision throughout the process.
Skip questions.

If you have questions, ask them! The artist will be happy to answer. You can ask about their process, timeline, and pricing. Clear communication is key and most artists will expect you to ask lots of questions.
Micromanage the artwork.

This could be difficult for some collectors, but critiquing every brush stroke on the way can make the artist stumble and lose their creative spark. Remember, you need to trust the artist and the process. You chose to work with this artist on a commissioned piece because you knew they could create what you need – now it's time to take a step back and let them do what they do best!
Looking to get commissioned artwork? Submit your request here and we'll help you find exactly what you're looking for!