Giving original art as a gift is memorable and personal, and can resonate with people in so many ways. An original abstract painting, an impressionist work, or a one-of-a-kind piece of pop art makes for a unique and thoughtful gift – one that can be passed down as an heirloom! 
Showing someone special in your life that you know them inside and out through art can be a beautiful thing! 
When you're purchasing art during the holiday season, be sure to take into consideration that when the original is being delivered to you right from the hands of the artist that created it, it may take a little longer than anticipated. But that's no reason not to gift a special piece!
To celebrate the holidays, we've put together Zatista's holiday gift guide for art lovers. With so many pieces to choose from in our curated collection, there really is something for everyone!
Art for the Minimalist
Have a minimalist in your life? They likely strive for a clean, clutter-free home – and will love art to match. The minimalist lives for today and enjoys the simple things in life. Consider a monochromatic piece with clean lines, or a muted, textured work.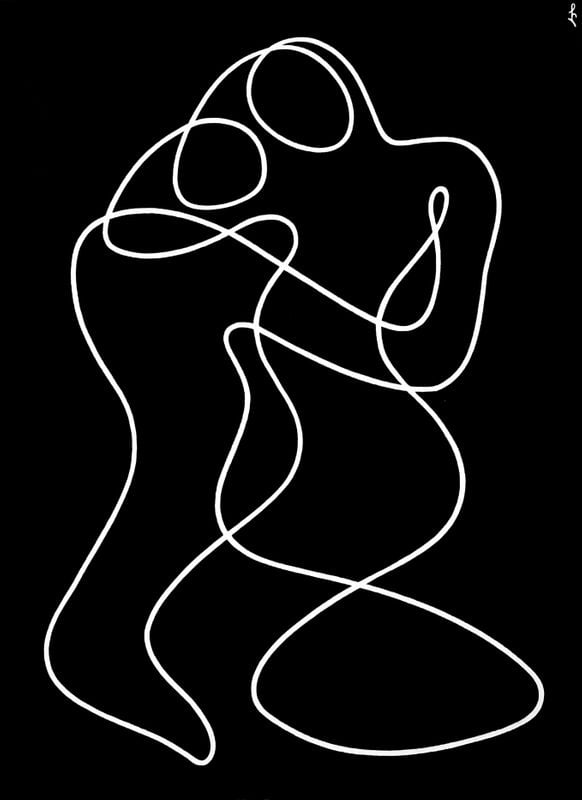 Minimalistic embrace by Lia Chechelashvili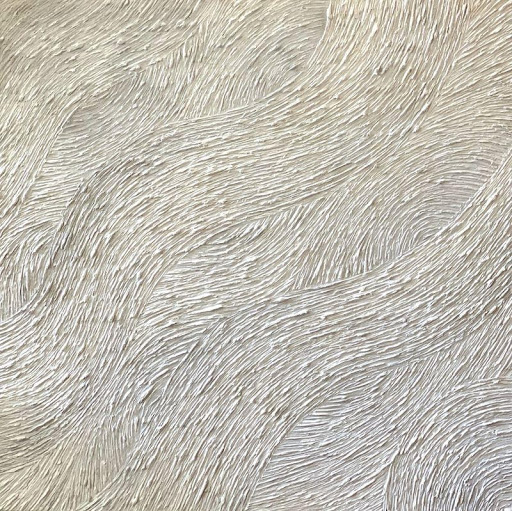 Muted Waves by Daniela Pasqualini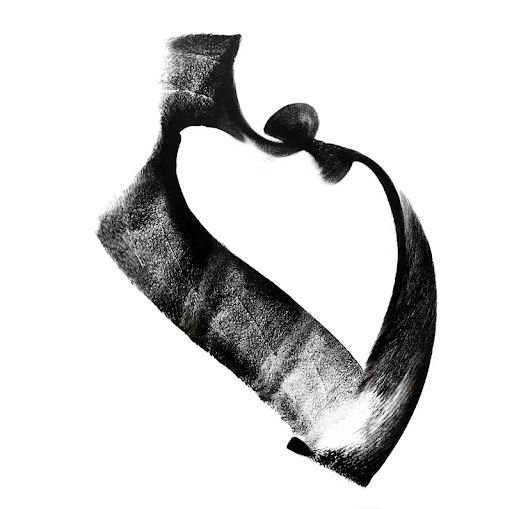 Art for the color-lover
A vibrant piece for the color-lover in your life! This person lives life to the fullest and loves to be surrounded by excitement and fun. Add a healthy dose of color to their home with a bright and bold abstract painting. This kind of art makes for a great statement piece in the living room, bedroom or anywhere else in the house where a burst of color is wanted!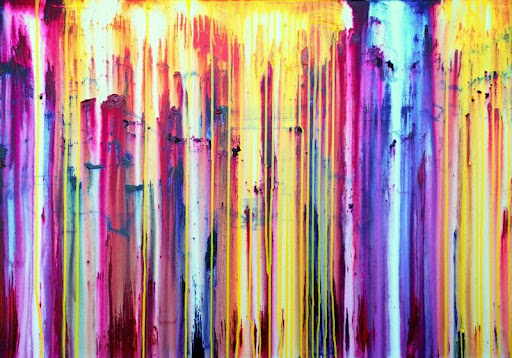 The Emotional Creation #273 by Carla Sa Fernandes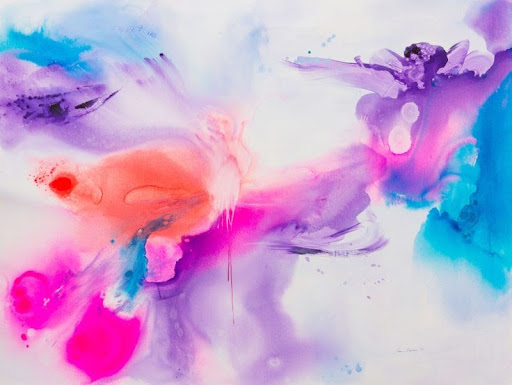 Celestial Views by Maria Bacha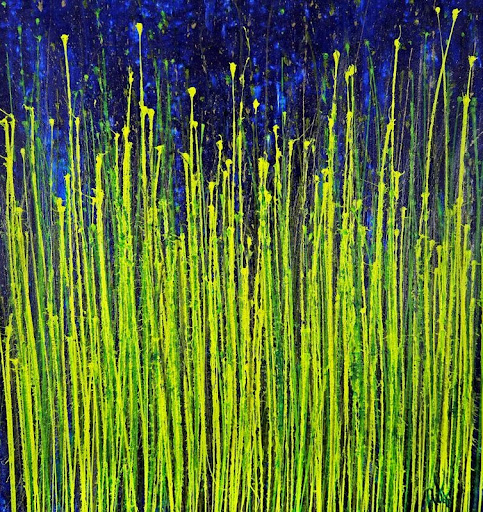 To greet the sun 3 by Nestor Toro
Art for the Romantic
The romantic in your life deserves a breathtaking work of art. The romantic treasures every moment and is led by passion! These gorgeous paintings are sure to keep them inspired.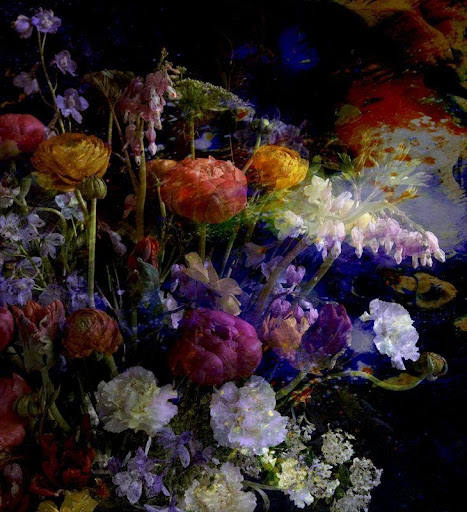 Romantic explosion by Viet Ha Tran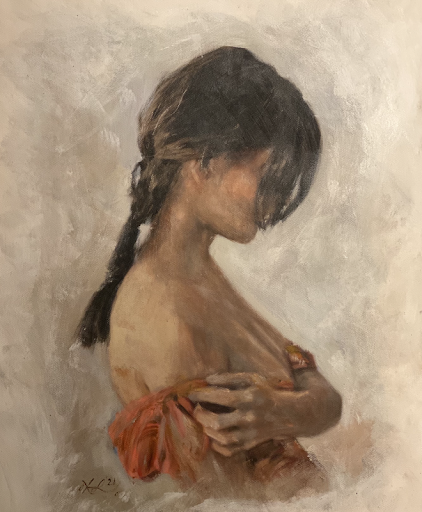 Epiphany by William Oxer F.r.s.a.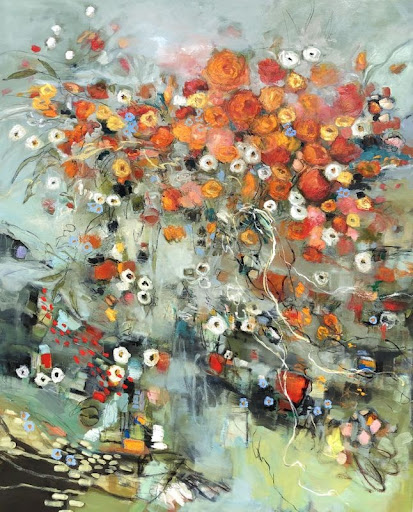 Dream With Passion by Faith Taylor
Art for the Nature Enthusiast
The nature enthusiast is always up for adventure and exploration. If there's someone in your life who appreciates nature, then they will surely appreciate these works of art. Consider gifting them with landscape art – whether a painting of the ocean, forest art, or a painting of their favorite animal!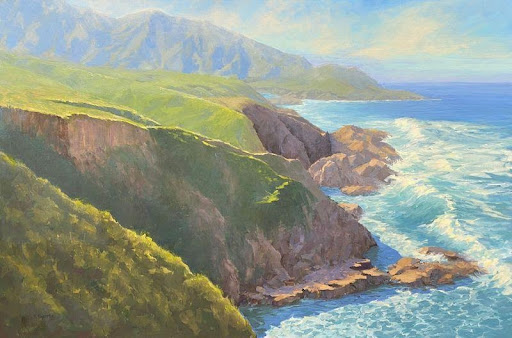 Pacific Surf Garrapata by Tatyana Fogarty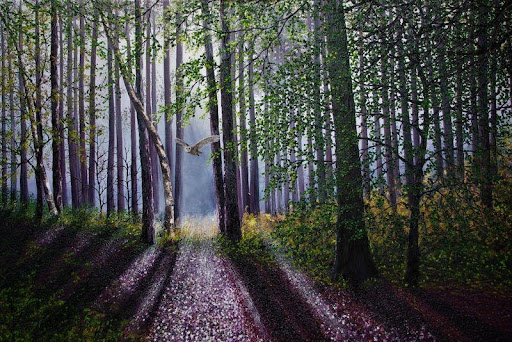 A Shaft of Forest Light by Hazel Thomson
Old Fox on Thin Ice by Allan O'marra
Art for the Pop Culture Fanatic
For that person in your life who seems to know every little thing about pop culture, consider a fun pop art piece that pays homage to a celebrity they love. The pop art movement challenged fine art by including references to mass media and culture, making it the perfect choice for the pop culture lover in your life!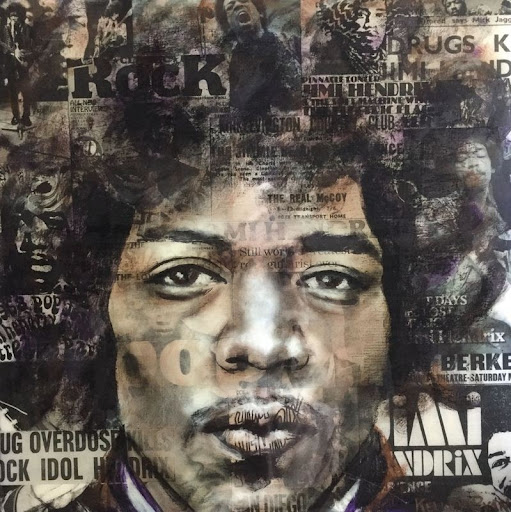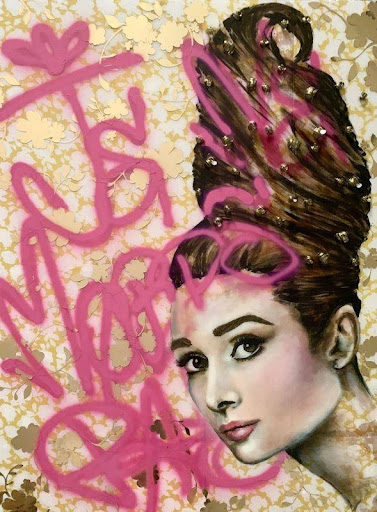 Je Ne Mords Pas by Kelley Ryan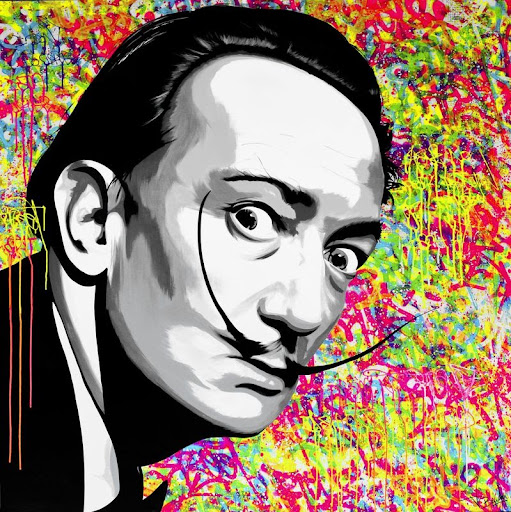 SALVADOR DALI by Vincent Bardou
Give the gift of original art
Searching for a piece of art for someone special? Zatista's curated gallery houses original art and from around the world. You'll find abstract paintings, pop art works, landscape paintings, portraits and more for your art collection or for your home. 
Feeling stuck? Let them choose a piece of art they love for themselves with a Zatista gift card!